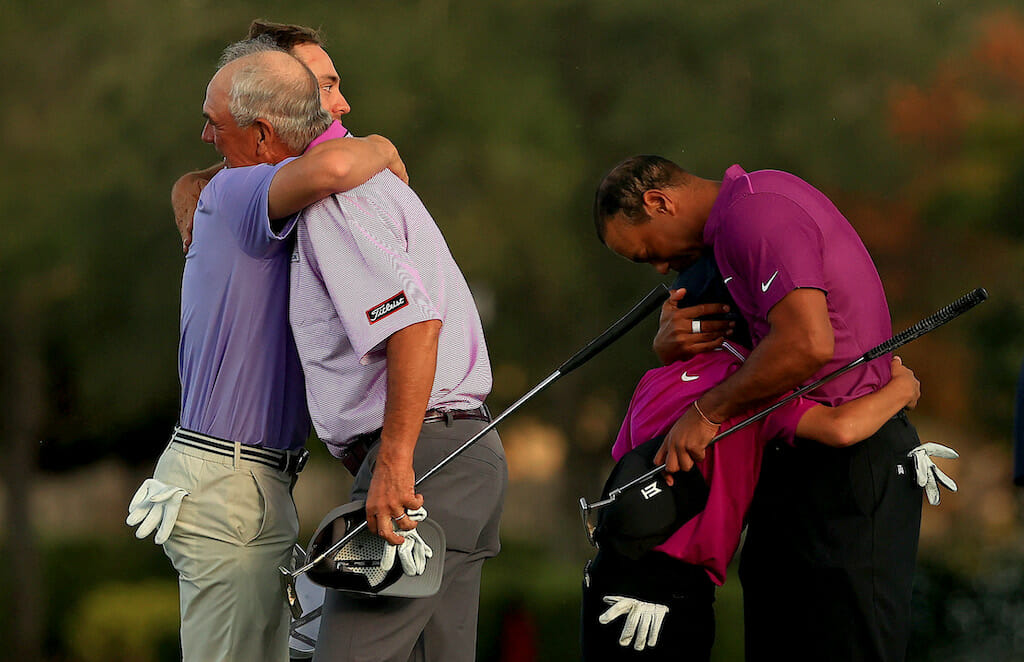 2021 PNC Championship December 16-19, 2021 • Unofficial PGA TOUR Champions event Orlando, Florida • Ritz-Carlton Golf Club • Par 72 • 7,106 yards Purse $1,085,000 • Winning team $200,000 40 players (20 two-person teams) • 36-hole scramble Defending champions Justin...
With winter upon us, the time is now to work on your game with the aim of coming into next spring ready to go
'If every golfer played the game honestly, there would be no problems with WHS. In Ireland, that seems to be a presumption too far'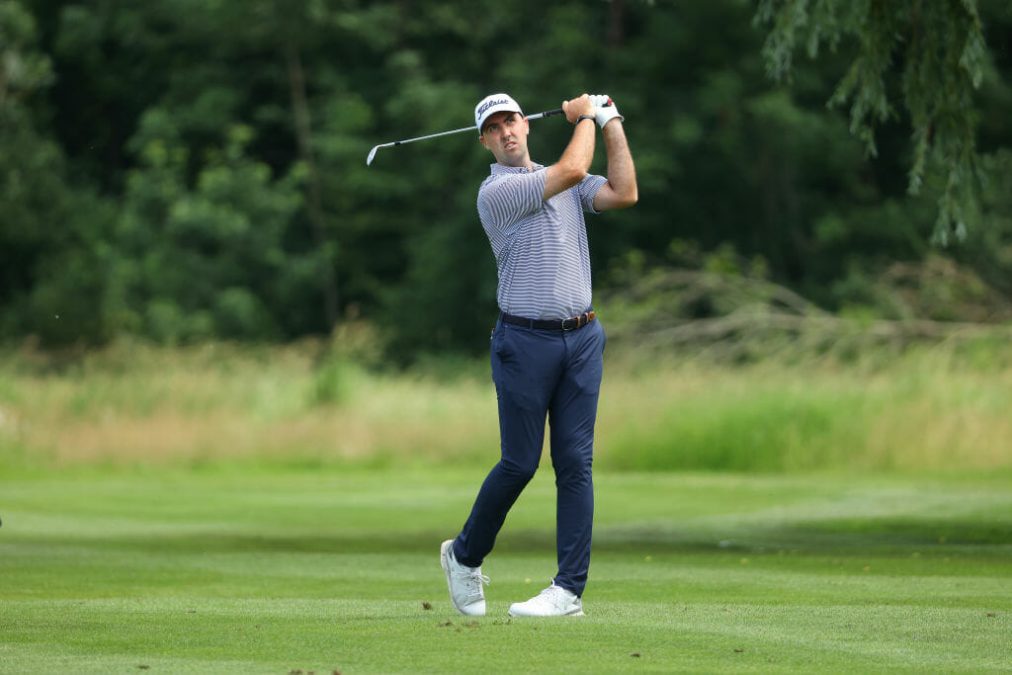 'What about the thousands of 'starving' pros locked out of the orchard and making do with a few blackberries earned by the roadside?'
In a memo sent out to PGA Tour players, this season looks set to be the most lucrative yet with bonus packages galore and increased prize funds across the schedule
'I've no doubt Woods will attempt a comeback. Whether or not it's as successful as the last one doesn't worry me. 2019 was more than enough. It will live with me forever'
'As much and all as the Irish people will descend on Mount Juliet in their droves if they're let, the same can't be said of the world's best players'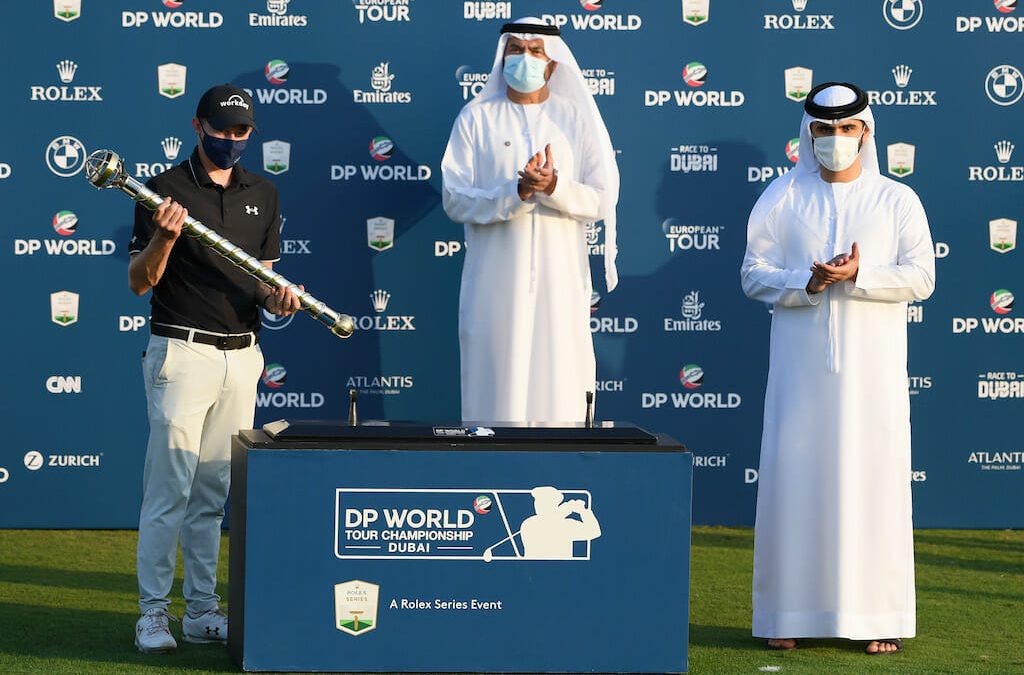 'Any development that makes Norman's job more difficult has to be a good thing. What Norman has in mind is 'too much disruption' with no surety that it would last'
'People say sport and politics shouldn't mix but when golf news is being dominated by a Saudi-backed Asian Tour and now a UAE-backed European one, perhaps ask yourself who's doing the mixing?'
'My heart goes out to Bryson having to use his own eyes to read a putt. I've always preferred to use my ears to engage with the grass and wait for it to give me directions, but each to their own'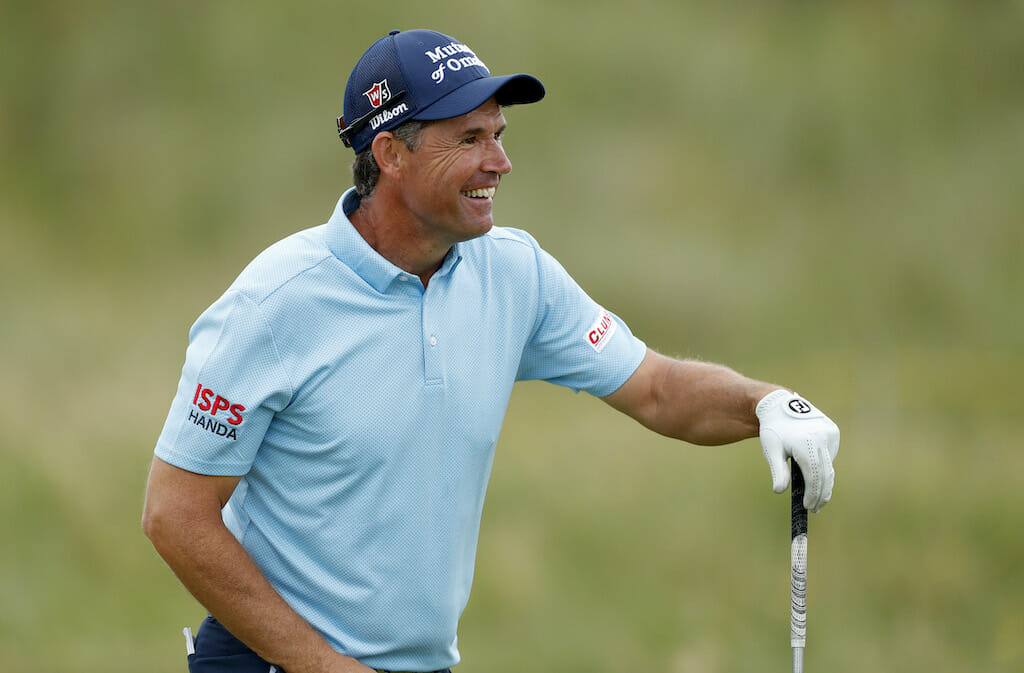 Liam Kelly on five decades in the life of Ireland's trailblazing Major champion who returns to action at this week's Portugal Masters
From Castlewarden to Wake Forest & from there to the bright lights of The Open and a debut Curtis Cup, it's been quite the ride so far for Lauren Walsh, and she's only getting started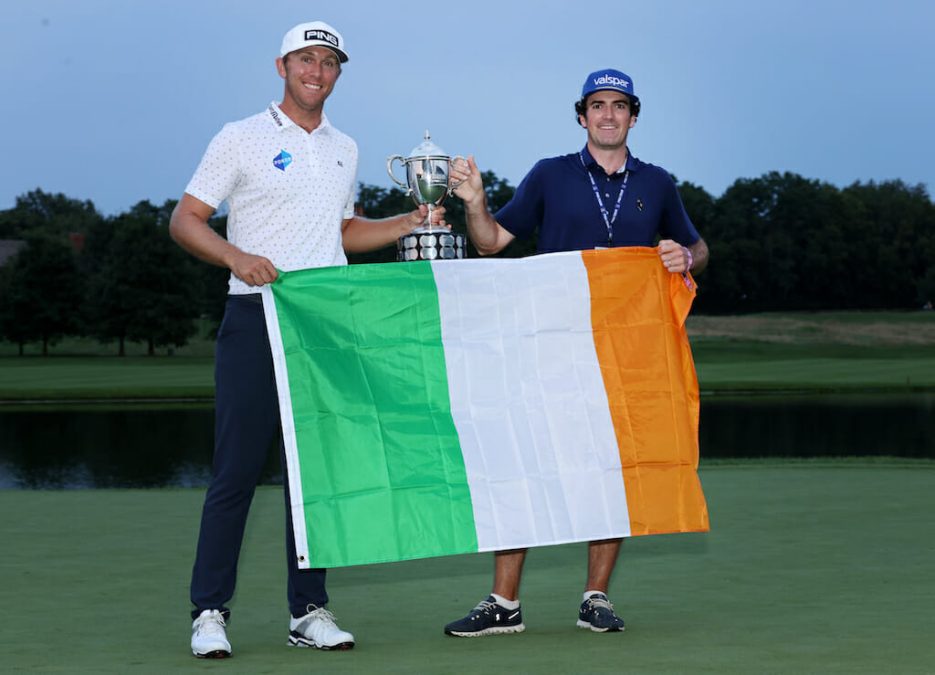 Seamus Power gets his season underway at the Sanderson Farms Championship this week. We caught up with him recently to reflect on his breakthrough win on the PGA Tour
Darcy's career-defining moment came in the Ryder Cup at Muirfield Village in 1987. Liam Kelly catches up with Eamonn for a brilliant chat about an extraordinary lifetime in golf
Dundalk's Caolan Rafferty boasts an amateur CV more exciting than most but between his Walker Cup omission and a lack of pro invites, there's a curious case to be made that the 28-year old is perhaps Irish golf's most undervalued talent
He might've seen his playing schedule stopped in its tracks by Covid-19 but Brendan Lawlor continues to put in the hours behind the scenes, chomping at the bit ahead of his eagerly-anticipated return to the fairways
We caught up with Mercedes Benz Ambassador Bernhard Langer who made history in November when becoming the oldest player to make the halfway cut at the Masters. Who's to say he's not about to better his own feat?
We caught up with Gavin Moynihan ahead of his return to work this week in Kenya, reflecting on a torrid time on the fairways in 2020 and his path back to the Promised Land of the European Tour
We caught up with the world amateur number 17 to talk about the challenges of 2020, from dealing with online trolls to an unexpected fifth year at ASU that might just prove her most important ahead of turning pro
Before playing all four days at the Irish Open, we sat down with Mark to discuss everything from once outplaying the latest European Tour sensation to the sandwich that cost him at this year's Amateur!
Equipment
Keep up to date with the latest releases from all major golf brands.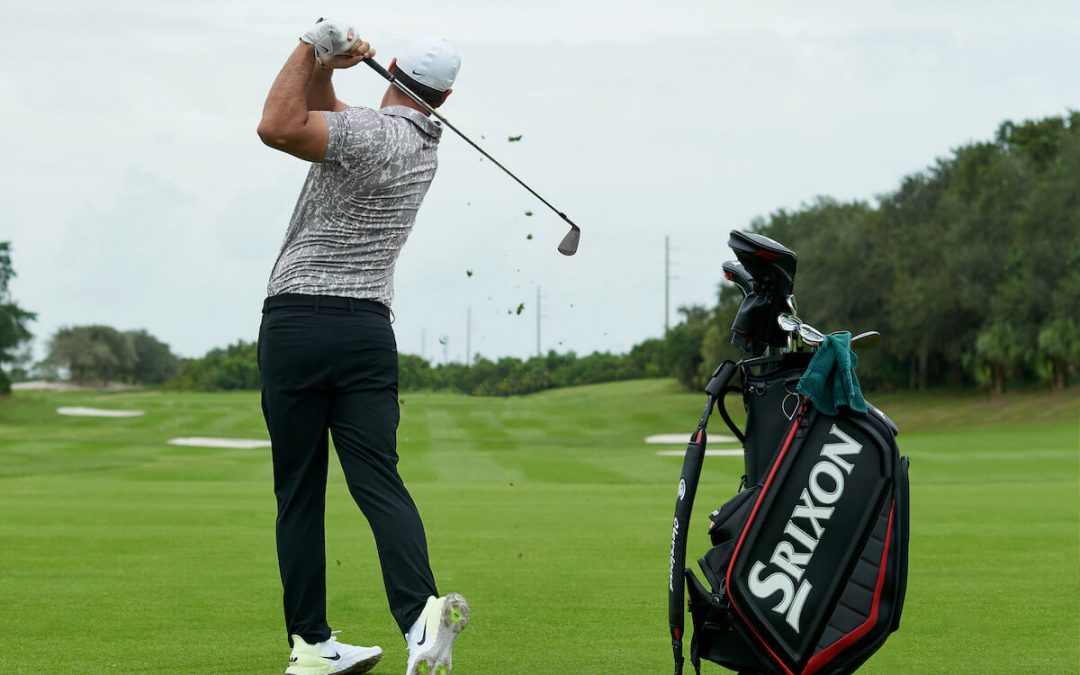 "I am very excited to join my good friends Shane Lowry, Graeme McDowell and Hideki Matsuyama as a Srixon and Cleveland Golf Tour Staff member," Brooks Koepka
Weighing in at just 1.5kg, the Dri Lite Feather eliminates all excess weight while retaining a host of practical features including a full size top, hybrid trolley compatible base and plenty of storage space
At €84 for a box of 27 balls, the Sugar Ball is a high-performing option at an extremely attractive price point, and they keep packaging to a minimum too
Motocaddy has launched a new Cellular-powered Performance Plan across its premium GPS electric trolley range to supercharge the technology now available to new and existing hi-tech trolley owners
Offering the dual capability of a flexible stand bag and a cart bag, both legs of the H2NO SPORT FAST model recess into the bag's body to ensure they remain protected and concealed when secured to a trolley
The new limited-edition collection is ideal for those looking to embark on a golf trip to warmer destinations this winter, not to mention those who like blue
Winter is coming but the latest shoes from Skechers' GoGolf range make ploughing through the harsh course conditions easier than ever this season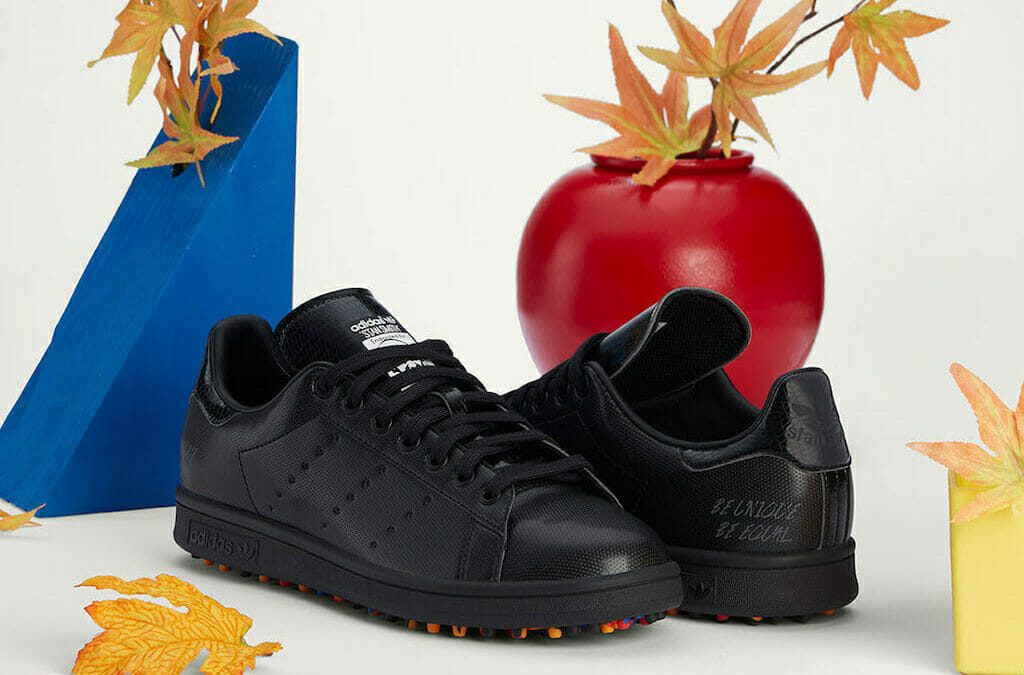 adidas Golf has teamed with the Zozo Championship to bring the golf world a limited edition pair of Stan Smith's ahead of the tournament's highly-anticipated return to Japan after a one-year absence
Proven in the harshest conditions, the HydroSeries line features DryJoys Waterproof Technology and includes a protective option for every golfer during the colder and wetter months ahead
Adidas latest footwear collection offers a new take on color: you don't always need it.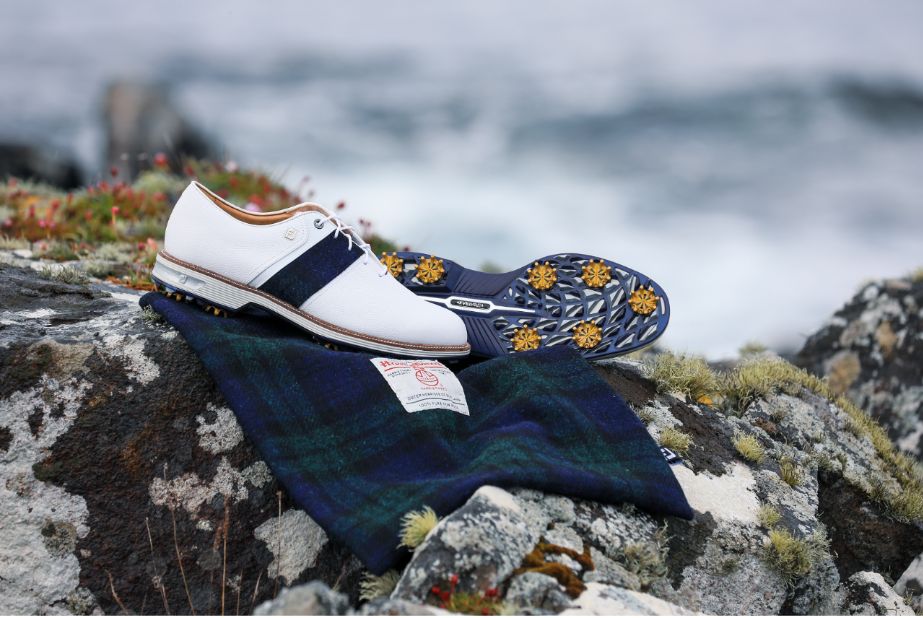 In collaboration with iconic Scottish brand Harris Tweed, the familiar "Packard" shoe will complement the theme of links golf and will be sent to FootJoy ambassadors to wear at this week's Scottish Open at The Renaissance Club
Inspiration for designing this collection came directly from the two natural elements most closely associated with famous links courses – the ocean and the prevailing winds that invariably influence the playing conditions so much
Designed to provide players with the "Alpha" of all spikeless shoes, the new design combines exceptional performance and hi-tech materials with PUMA's trademark fashion-forward  aesthetic.
The Pro|SL Carbon, one of FJ's most popular and most technologically advanced shoe designs, has just unveiled an upgrade with the addition of its BOA WRAPID fit system.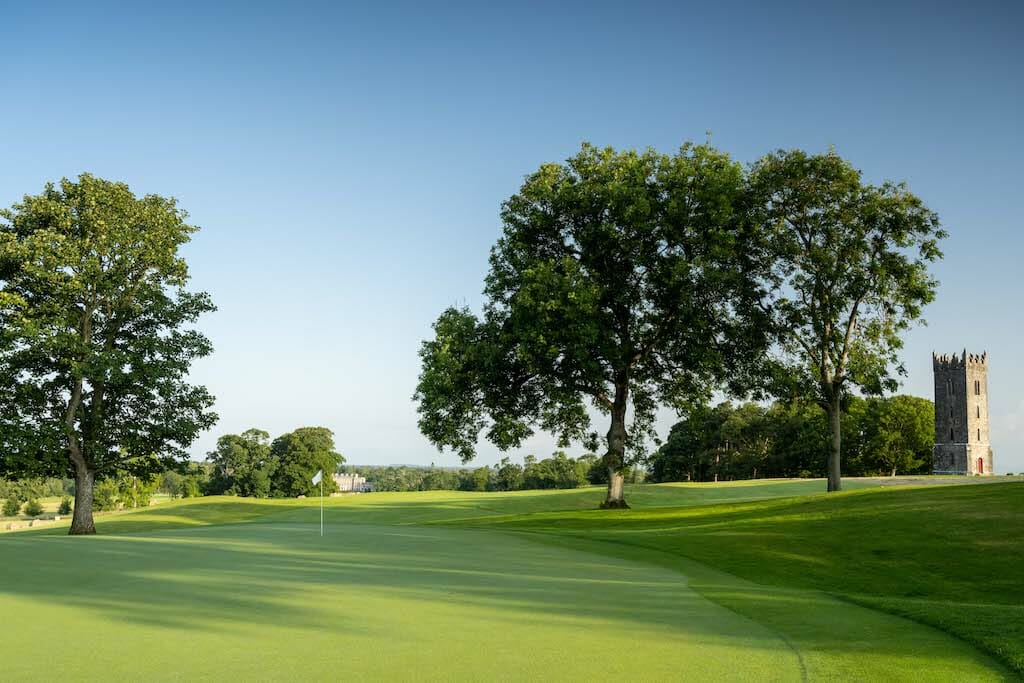 Carton House has enjoyed both a multi-million euro refurbishment and a rebranding as it becomes part of the worldwide Fairmont Hotels & Resorts Group., making it a must-visit national treasure
'Open arms, open doors… all are welcome. That is the new attitude here. Come and enjoy, bring the family, relax, have fun. This is key to the resort's rebranding and new raison d'etre'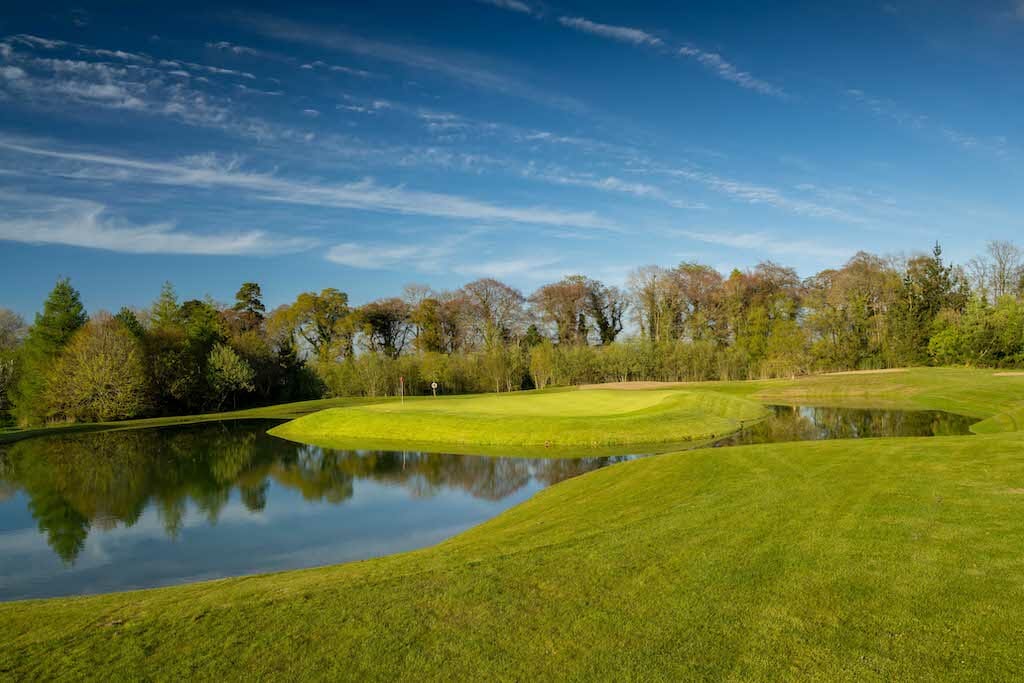 Palmerstown House Estate steps it up with a new island green and a reminder of the golf experience it offers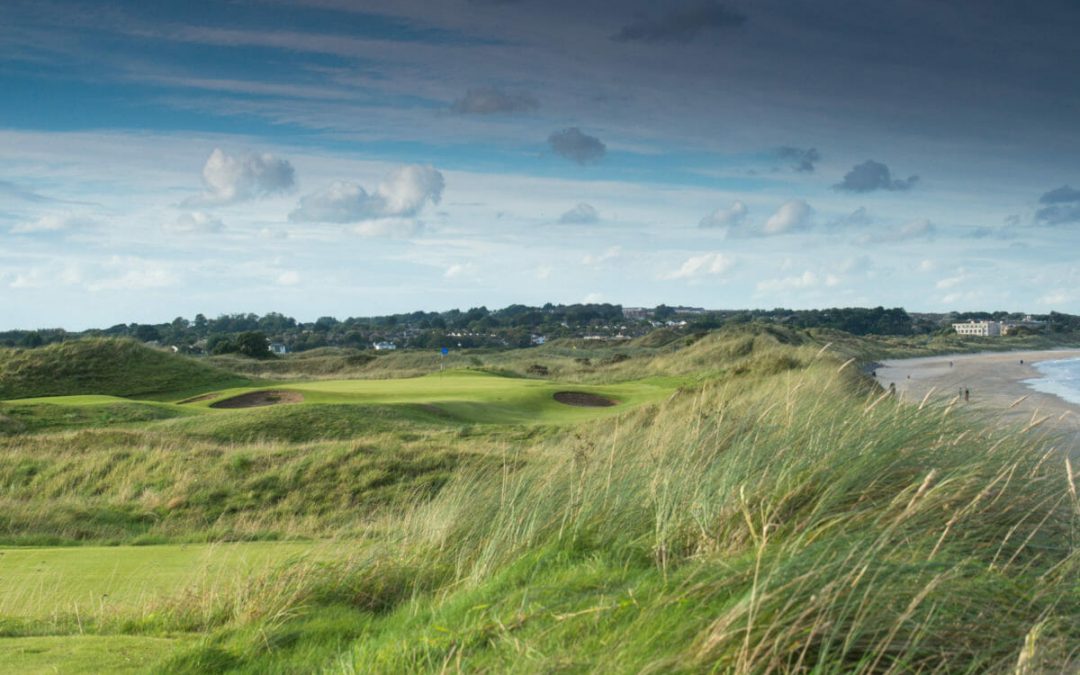 Velvet turf and greens of gold. Portmarnock has quality running through all 27 holes, writes Kevin Markham. A must for your bucket list
Kevin Markham returns to Seapoint to admire the club's development. Have you played it?
Video
Watch the latest Irish Golfer videos below, from coverage of tournaments to equipment reviews.